ABOUT US
Launched in 2002, Jekyll & Hide is rooted in functionality, and inspired by adventure.
We started out in Cape Town, and are now an international brand stocked by some of the world's most prestigious retailers.
Our authentic leather accessories are designed to partner you on all kinds of experiences, from the boardwalk to the boardroom. And we're all about permanence. Our timeless pieces outlast the fickleness of fad and fashion, getting better and better as the years go by.
So, when we reflected on how to contribute to our planet's future, we looked inward and decided to apply our intrinsic ethos to a sustainable vision.
Most of the goods we produce are leather-based. This won't change, but we are more mindful of how to do this differently.
Below are our ongoing projects:
RECYCLED LININGS
We have removed ALL excess plastic packaging from our products, and all our fabric materials are now made from 100% recycled materials, derived from plastic bottles destined for landfill.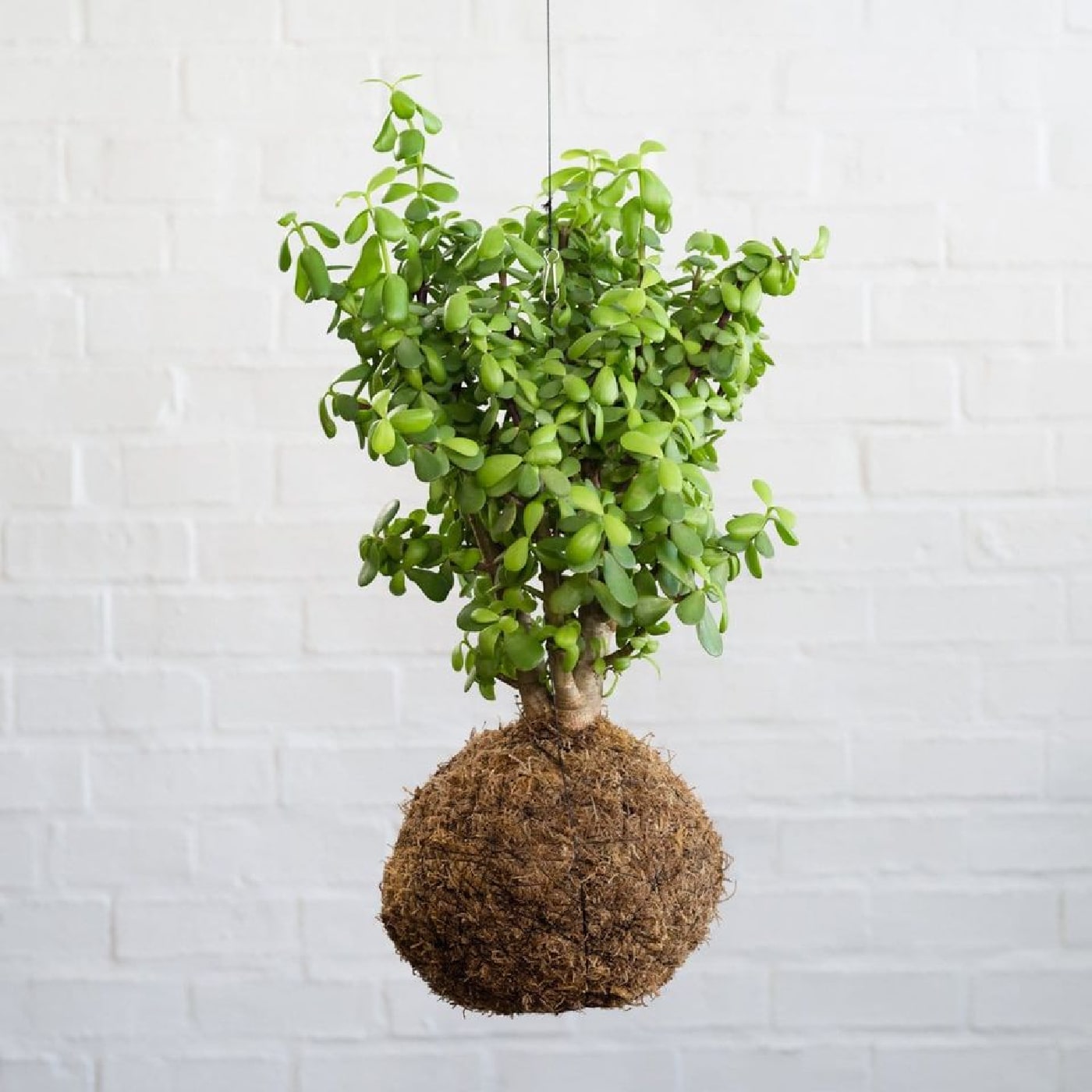 SPEKBOOM PROJECT
Spekboom is a South African miracle plant that is incredibly effective at removing carbon dioxide from the atmosphere. We have secured our own hectare of land for this project, and plan to grow around 10 000 plants in 2023.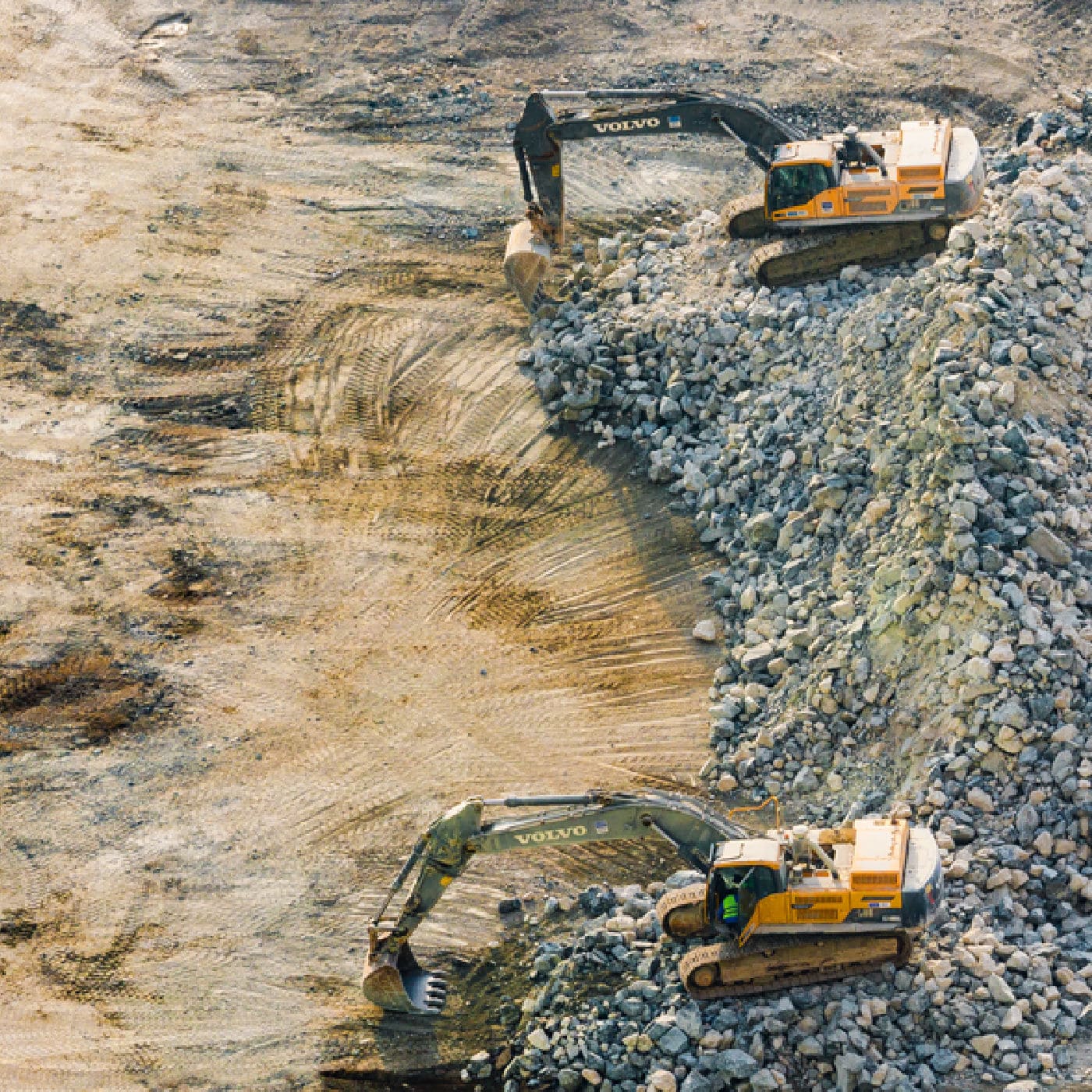 FROM STONE TO PAPER
Our latest writing paper was once construction waste, stone that would have otherwise been thrown away. It is 100% biodegradable and water resistant, and is manufactured without using excess water, bleach, toxins or harmful waste by-products (available September 23)
None of our items are mass produced and they are meticulously hand-crafted with each component undergoing vigorous testing so you can rest easy when you invest in a piece of Jekyll & Hide.
Be it Jekyll & Hide jackets, leather briefcases, leather backpacks, hand and cabin luggage, leather briefcases or authentic handmade handbags, rest assured that we've got all your luxury leather needs covered.