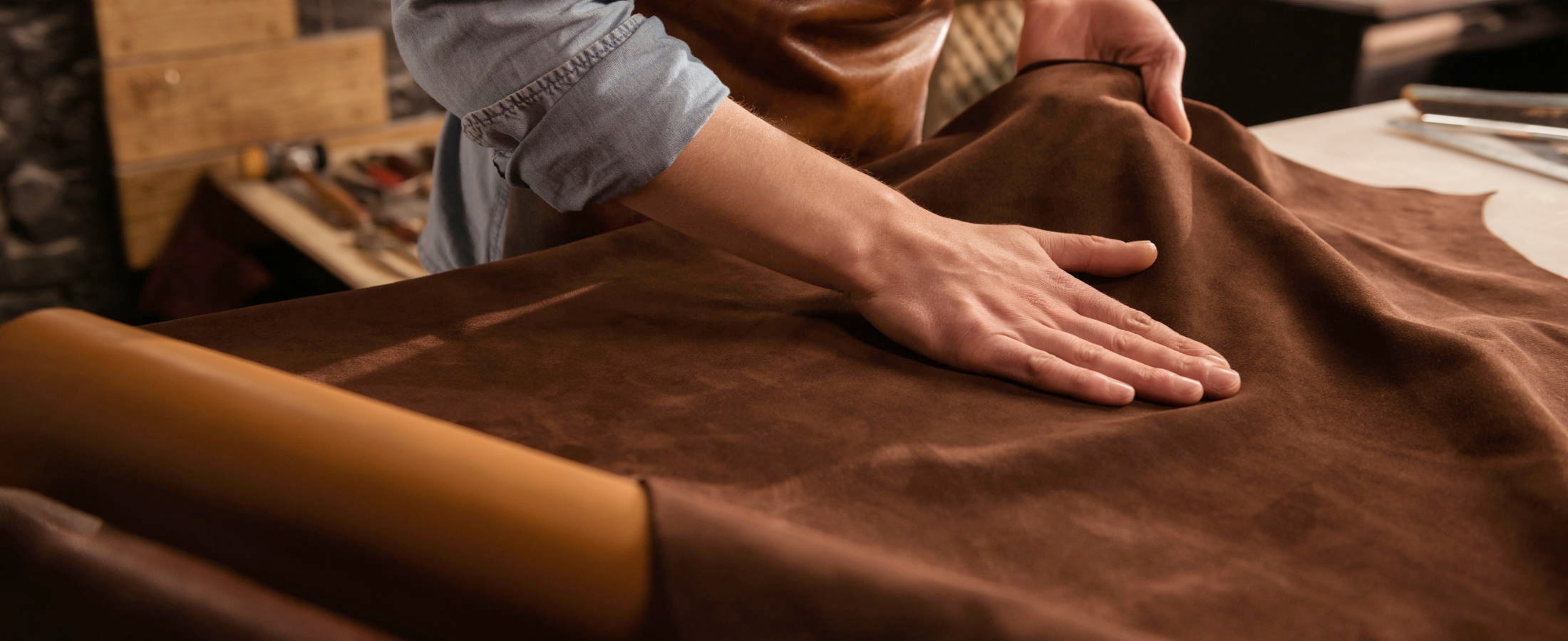 why our leather stands out
Buying leather requires a fair bit of consideration and a keen eye to recognise its quality.
For most average shoppers, leather is just that. Leather. But if you're reading this, chances are you know a little something about leather. You might be a novice, an enthusiast, expert or anything else in between.
Jekyll & Hide's leather is hand-picked, tough and resistant full-grain cow leather, which is beautiful, long-lasting and tanned using a traditional and natural vegetable tanning process.
All of our leather is sourced from approved and vetted locations in Argentina, Italy and South Africa.
Our leather is crafted to patina over time, ensuring it develops a look that is uniquely yours.
AN EXPLANATION...
FULL GRAIN LEATHER
Full grain leather is the strongest and most durable type of leather and is designed to resist moisture and look more beautiful over time. 
We are committed to the principles and practices that require respect for animals and the environment that allow for the production of our leather products.
Hence, no harmful chemicals are used during the tanning process. All the leather we use is a by-product of the food industry.
The Majority of our products are vegetable tanned, a natural process that uses no chemicals. 
Vegetable tanning has been around for centuries and uses eco friendly materials like tree bark to give it its rich, lasting texture.
None of our items are mass produced and they are meticulously hand-crafted with each component undergoing vigorous testing so you can rest easy when you invest in a piece of Jekyll & Hide.
Be it Jekyll & Hide jackets, leather briefcases, leather backpacks, hand and cabin luggage, leather briefcases or authentic handmade handbags, rest assured that we've got all your luxury leather needs covered.