Introducing The Havana Range Of Men's Wallets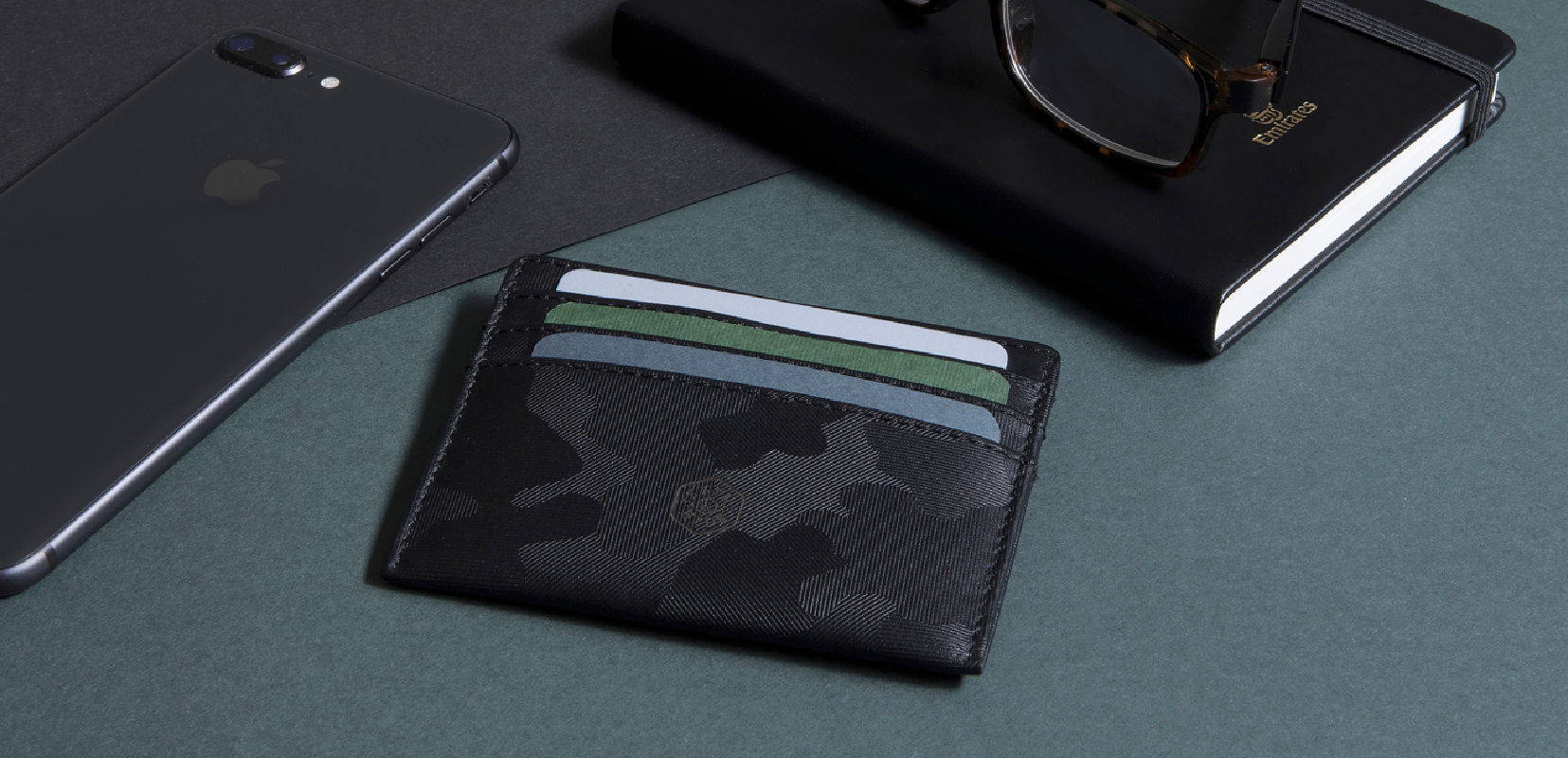 Make Room for More: Big on Style, Saves Space.
Small is the new big and minimalism never fails to be sexy. That being said, it's a lot more than a trend. It's almost a theme of sorts and we've always been early adopters. It's time to say goodbye to bulky, bulging and overdone wallets.
Jekyll & Hide's brand-new range of space-saving wallets, money clips and card holders are bound to make you stand out without needing to shout. They're designed for the discerning, the tasteful and the successful who appreciate both form and function and are unwilling to compromise on either. It's time to say hello to our Roma & Havana range and find your perfect match.
Steeped in tradition, passed down through generations
Picture a quaint Italian town with a rich heritage and a family-run countryside tannery that is known for its soft, sumptuous hide. The Havana leather comes from such a place, just outside Florence, Italy. Rest assured that when it comes to leather, no one does it better.
Hand-pressed and secure
Each print is meticulously hand-pressed onto the leather for that perfect finish. And what's more, each item is completely RFID secured for your peace of mind.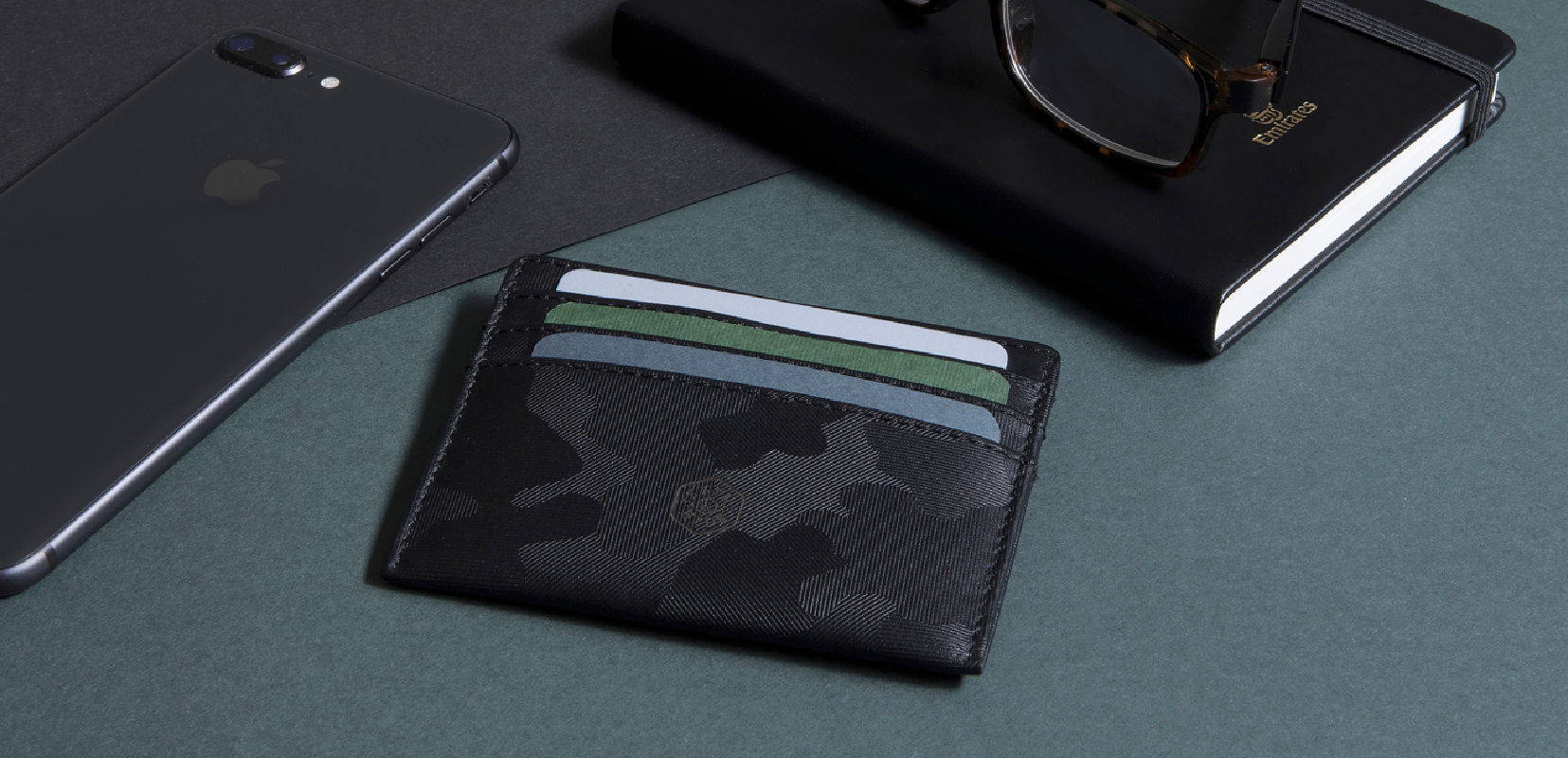 Minimalism for Everyone
This sleek and suave range is all about minimalism and it's designed to make you simplify what you carry. Whatever your style statement, there's a Havana for everyone and we'd love to help you find your perfect match.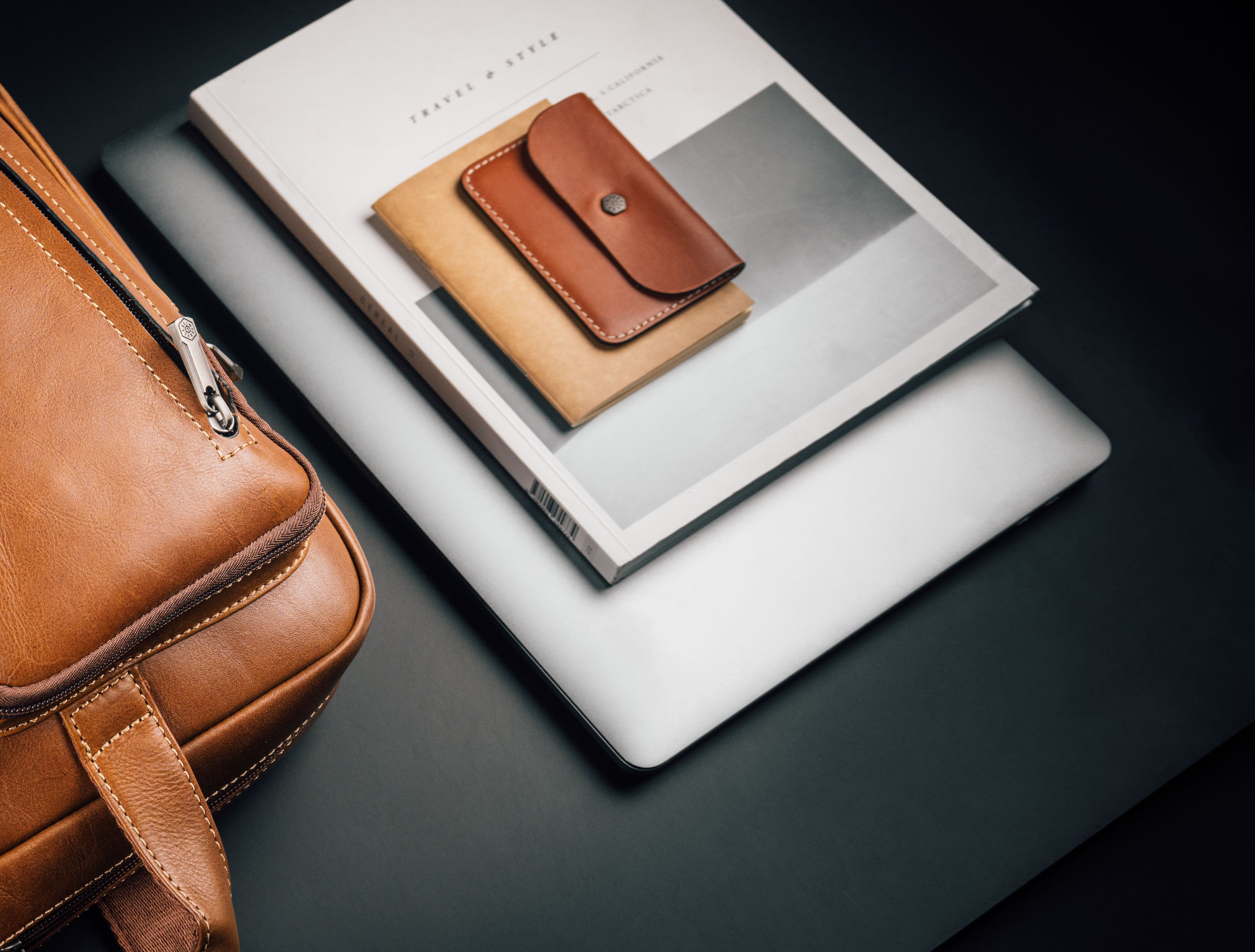 For every woman who's not one for sitting idle, we see you! Going through big chunks of your time thinking "This is impossible -- oh, this is impossible." and then you keep going, and you do the i...
Read more