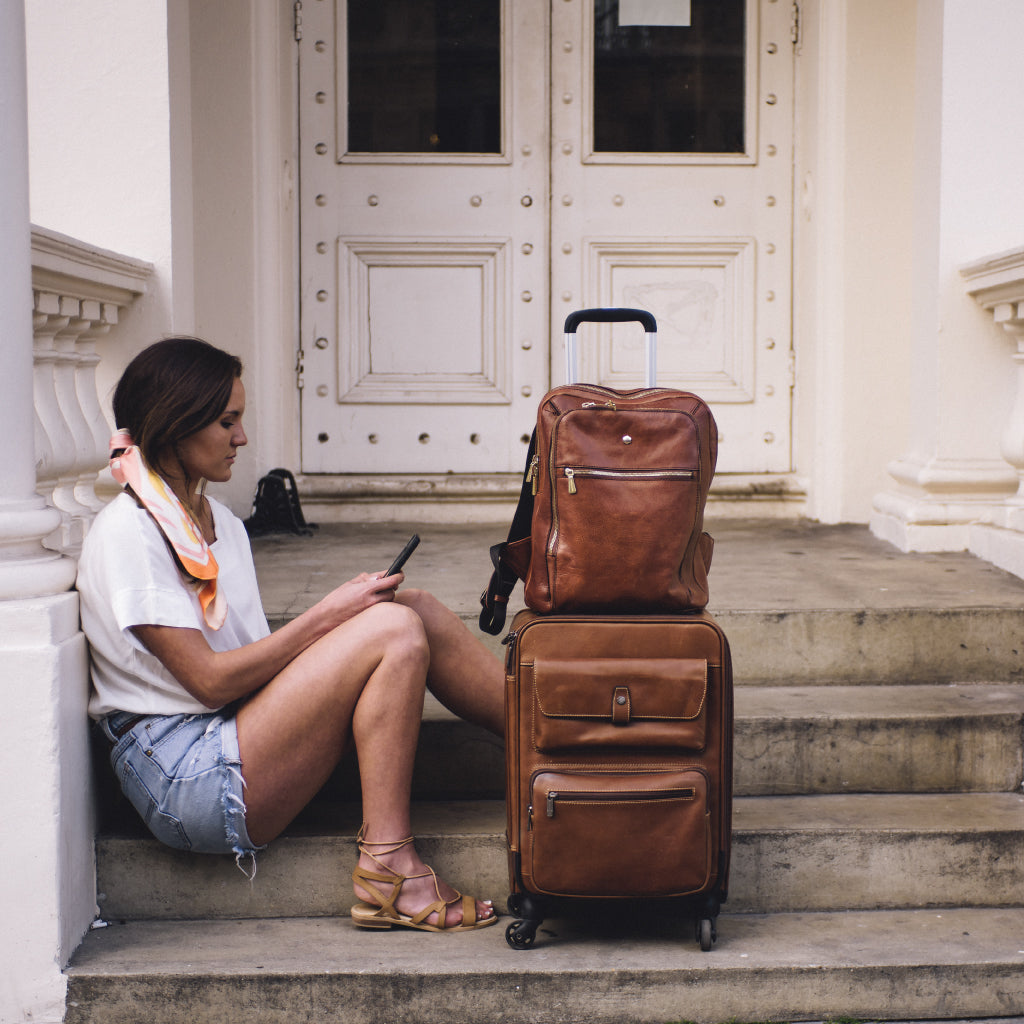 JEKYLL AND HIDE TOURS EUROPE
If Jekyll and Hide were a person, they'd be one of those travel influencers who's permanently tanned, eating something exotic against the backdrop of a dreamy sunset and #livingtheirbestlife. 
With a bag for every kind of trip, Jekyll and Hide have the perfect travel accessory for everyone, from the barefoot backpacker to the busy businessman.
Photographer Lee Burrel put Jekyll and Hide's travel skills to the test on a trip of Europe and the UK, "To feel so streamlined and organised made my life as an airhead so much less stressful" remarked Burrel, "I knew where all my belongings were at all times, and I could quickly and easily manoeuvre between train stations and airports. I usually get stressed at the hand luggage check, but the backpack's pockets kept everything so organised that  everything went smoothly." 
Eager to immerse themselves in the local culture and cuisine, Burrel and her boyfriend hopped between Barcelona, Sitges, Cinque Terre, Moneglia, Framura, Siena, Rome, Venice, Florence, London and Windsor, with Siena being her favourite: "It felt the most authentic. I study landscape architecture, so a walled city with such a unified design language really excites me. We stayed just outside of the walls, in an Airbnb which looked over the incredible Tuscan landscape and that was truly magical."
When you're racing to catch buses, trains and flights (while still looking Vogue-ready) effortless convenience is essential. Which is why the Jekyll and Hide backpack suited Burrel perfectly, keeping her camera and laptop safe while also holding her smaller travel essentials close at hand, "...the RFID lining also made me feel safe just to carry my card in the front." 
Choose from Jekyll and Hide's wide range of travel backpacks, duffels and luggage bags and make your next trip, holiday or expedition a practical and glamorous one.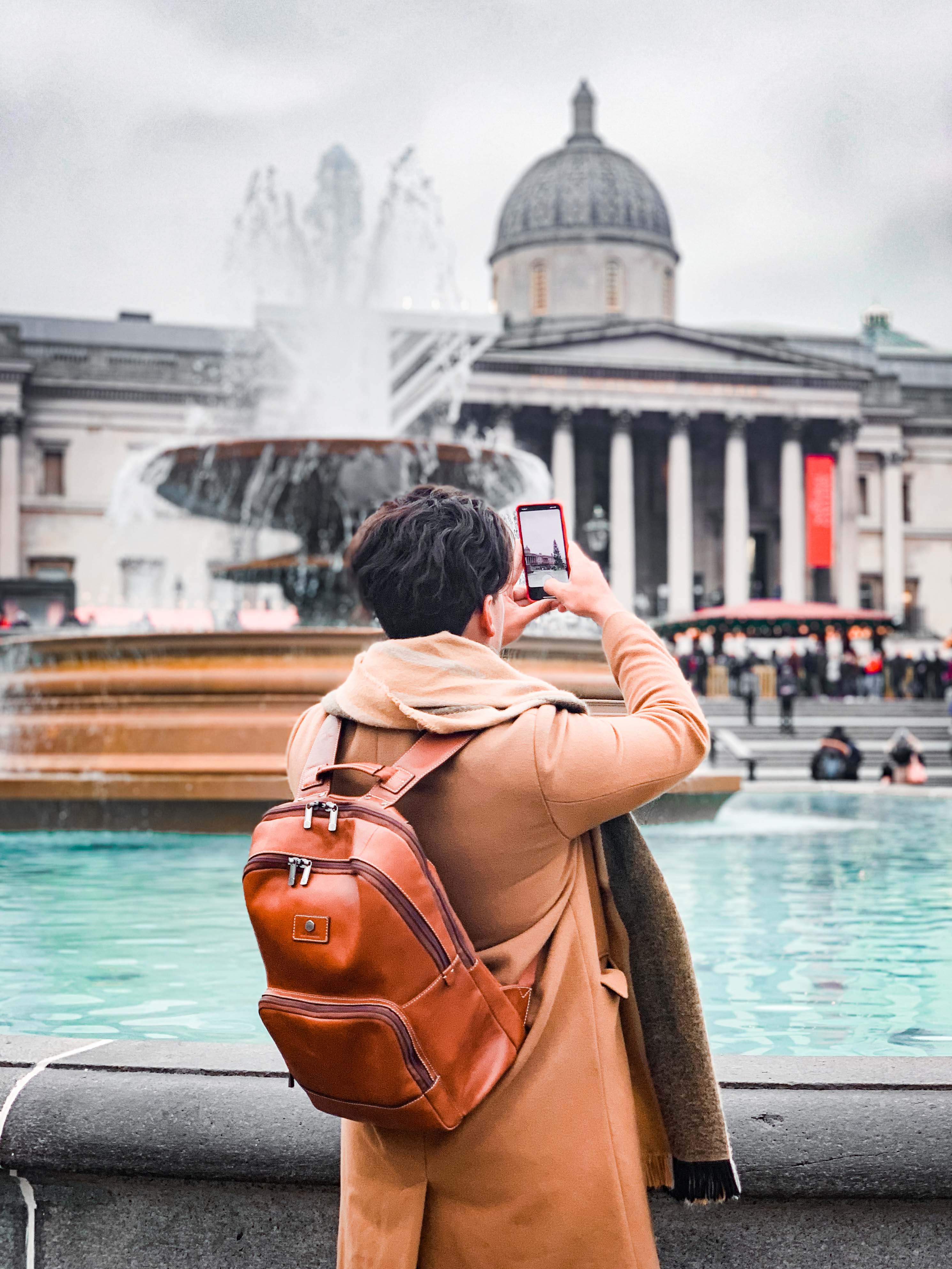 We love sending people packing. Especially cool people like photographer Charl Wiehahn, who's busy travelling around Europe with his girlfriend Sydney Maherry. This whirlwind winter trip, with load...
Read more