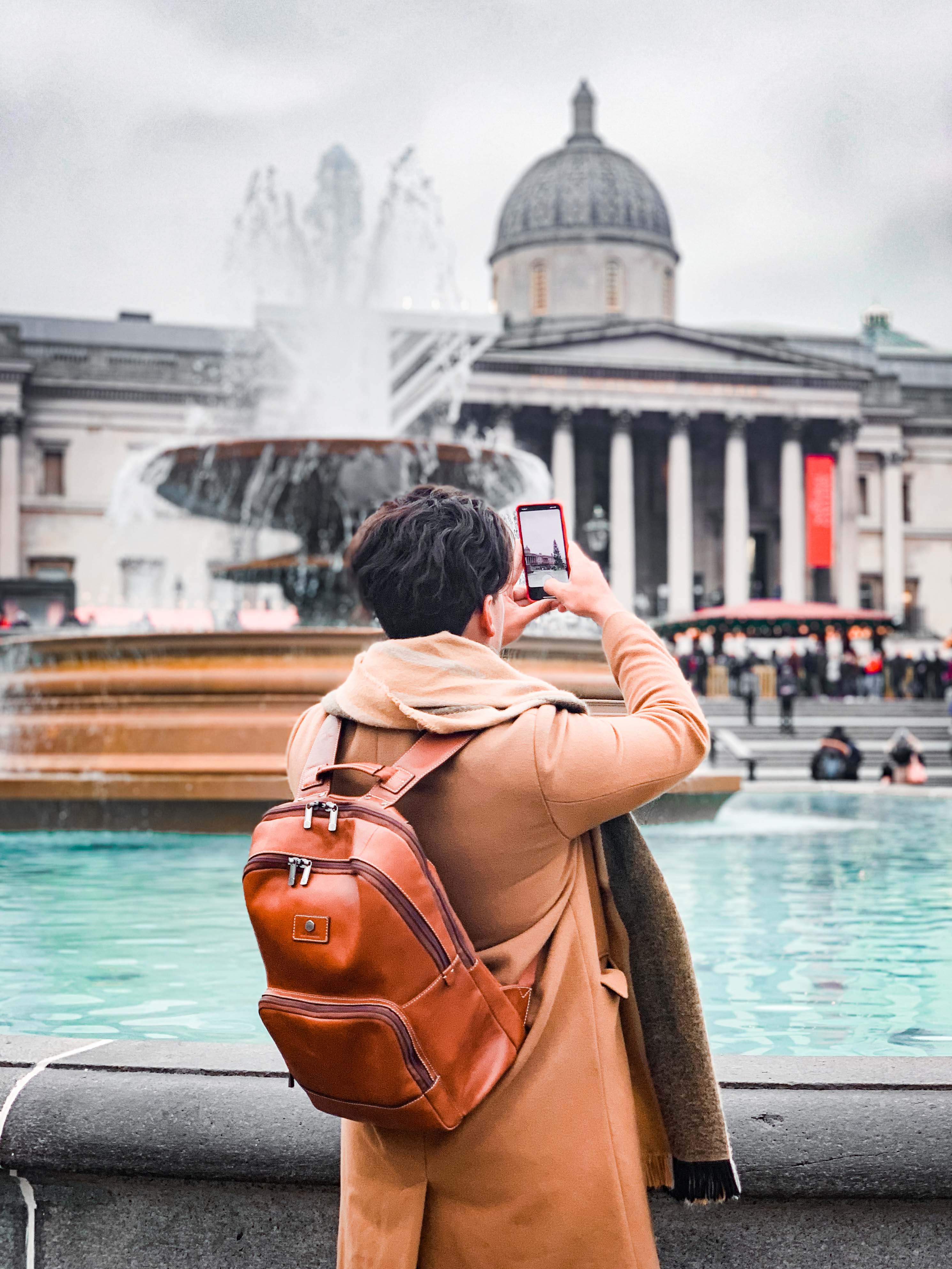 We love sending people packing. Especially cool people like photographer Charl Wiehahn, who's busy travelling around Europe with his girlfriend Sydney Maherry. This whirlwind winter trip, with loads on the agenda, needed a smart luggage solution. With all the checking in and out, Charl and Sydney didn't want to be weighed down, but at the same time they needed tough, durable items with loads of space for their cold climate clothing. So we hooked them up with a few of our fine products – a backpack, a moon bag and a duffel bag – and asked them to keep us posted.
The couple landed in freezing cold London on the 27th of December, getting an icy grip on what the Christmas holidays are like for our friends in the north. After being dazzled by Hyde Park Winter Wonderland and its bright lights, they headed off to Belgium for New Year's Eve. Here, on a beautiful bridge in the capital Antwerp, the welcomed in 2020. But, true to travelling form, they didn't hang around long and, while most were recovering from the festivities, they boarded a flight to Amsterdam on the first. This get-up-and-go approach to travelling was the perfect opportunity to test out gear. "The duffel bag is an absolute lifesaver," says Charl. "It's the perfect size to fit on top of my suitcase, and is the best on-board piece for all those extra items that don't fit in your suitcase."
After a few days in the Dutch capital, and a memorable boat cruise along its famous canals, it was off to Paris to wander wistfully down the magical Montmartre streets. This was followed by a trip down to Saint-Jean-Cap-Ferrat on the French Riviera for an inspiring hike along the Mediterranean and some ridiculously breath-taking sunsets, a highlight for Charl. They then headed into country number five, Italy, for a number of stopovers. First was Lake Como, the glacial lake in northerly Lombardy. Here the couple took an unforgettable boat cruise past a few lakeside towns before visiting the hilltop village of Brunate, with views back over the lake and beyond to Milan and the Swiss Alps.
From there, Charl got to tick off a bucket list destination: Portofino. This small fishing village on the Italian Riviera coastline is famous for its pastel-coloured houses and cobbled roads. He's captured the unique ambience beautifully on Instagram, calling the whole experience "surreal…a place of dreams." The travelling twosome then headed south to Florence, a city that feels like a small village, where they got to take in another awesome sunset, this time from the Piazzale Michelangelo square, that offered exquisite panoramic views over the city.
The couple head to Rome next, then the Amalfi Coast before hopping across to Porto Heli in Greece for the final week of a 34-day trip that takes in six countries and 11 cities. It's quite something to do so much in such little time, and we feel privileged to have helped them out along the way. For more snaps of this incredible tour, check Charl's Instagram: @charlwiehahn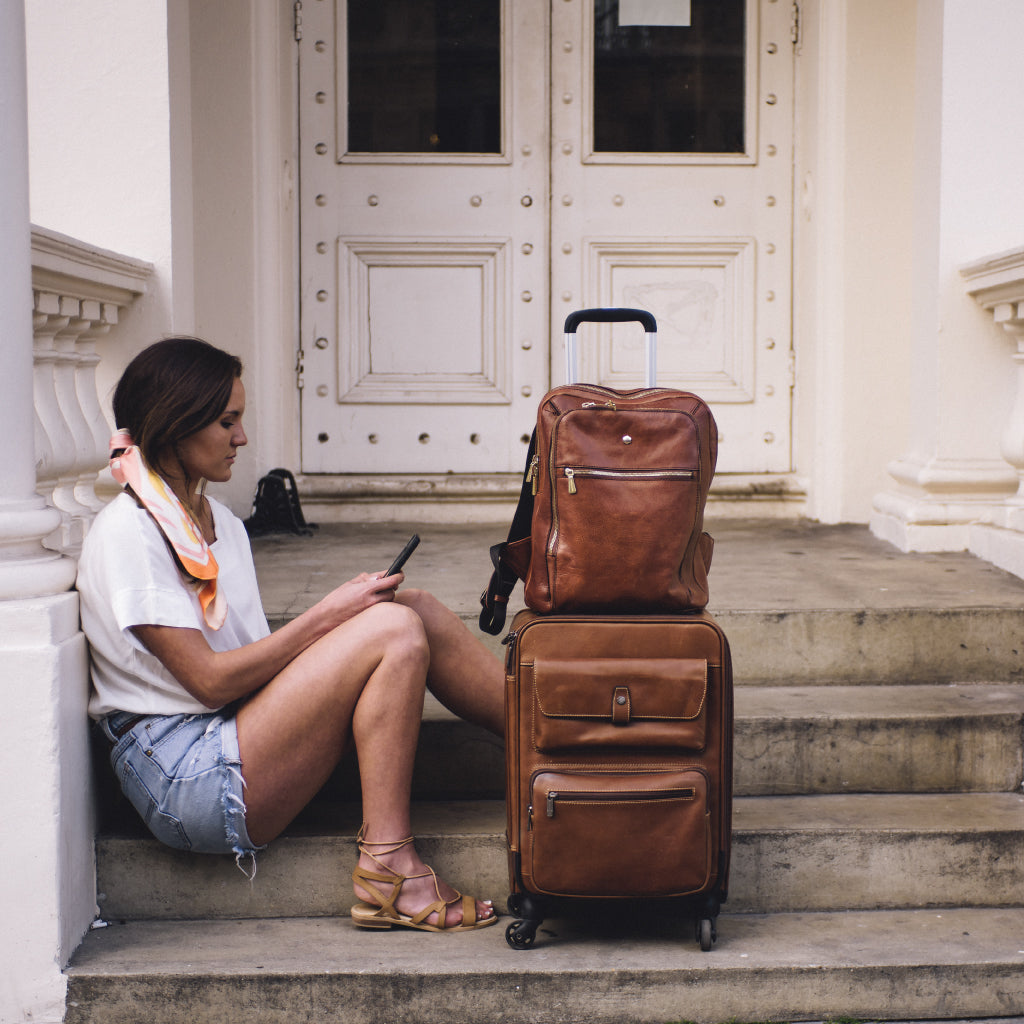 If Jekyll and Hide were a person, they'd be one of those travel influencers who's permanently tanned, eating something exotic against the backdrop of a dreamy sunset and #livingtheirbestlife.  With...
Read more