Jekyll & Hide x BBC Mc Mafia - James Norton carries our Oxford Slim brief.
Created by Hossein Amini and James Watkins, Mc Mafia is an eight-part drama series starring James Norton as Alex Godman. The storyline follows Alex, the English raised son of Russian mafia exiles. Alex spends his life trying to escape the shadow of his family's shaded past by building his own legitimate business. Though, when tragedy strikes, he is drawn into the world of international crime, forcing him to confront his values to protect his loved ones. In this slick, violent and intriguing thriller, James Norton advances his Bond credentials.
We are thrilled to be involved with series 1 of this show, providing some of the accessories for the main protagonist, Alex Godman, played by James Norton. Our Oxford Slim Briefcase has been featured throughout as Alex's partner in crime.
James Norton is best known for his role in the British TV series Happy Valley and War and Peace. In 2015 Norton was nominated for the British Academy TV Award for Best Supporting Actor for his role as ex-convict Tommy Lee Royce in Happy Valley and dubbed by The Telegraph as "… the breakout star."
Until next time…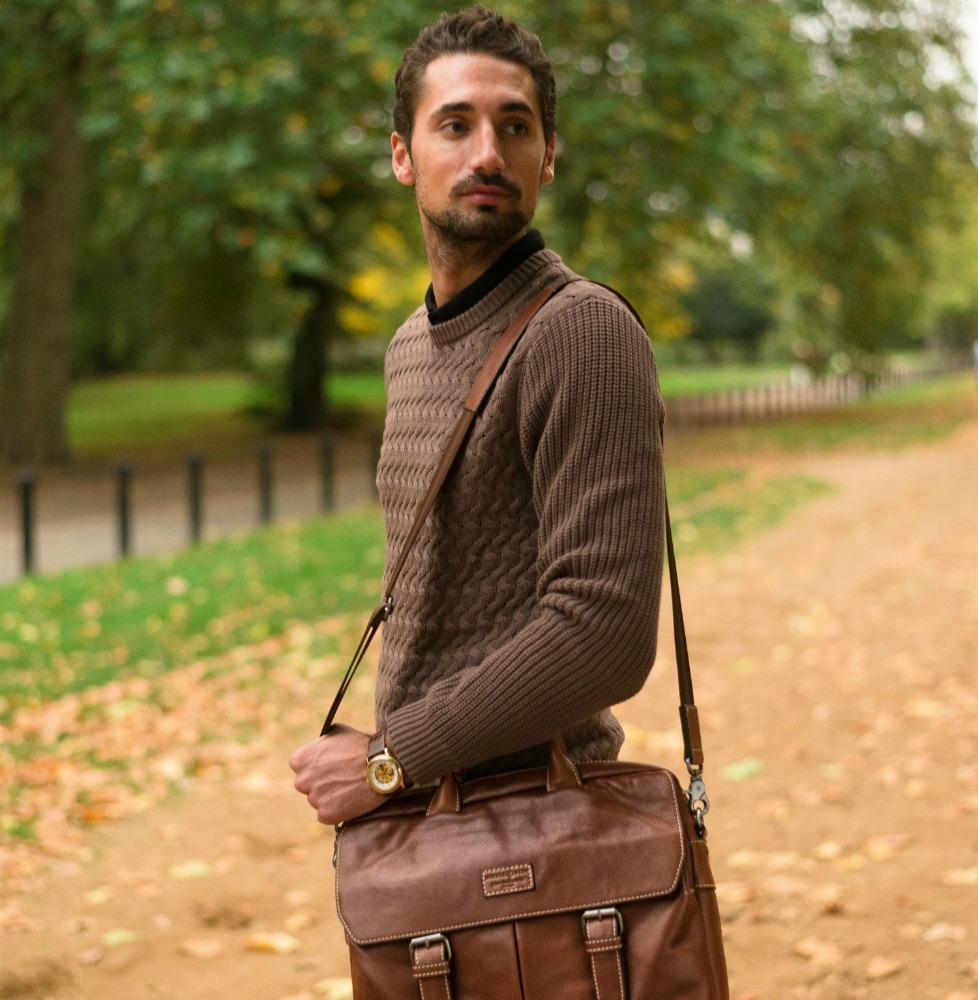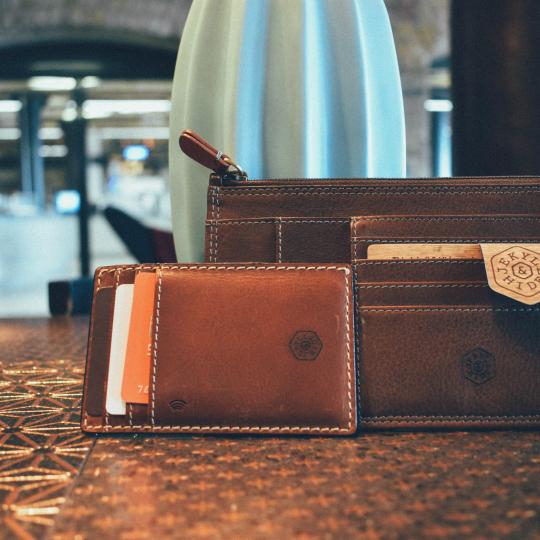 The Best Wallet: As Chosen By T3 Magazine
A wallet is a personal thing, speaking to who you are - organised, hoarder, prepared? Although all wallets serve the same purpose, there are a variety of styles to choose from, a wallet for every t...
Read more