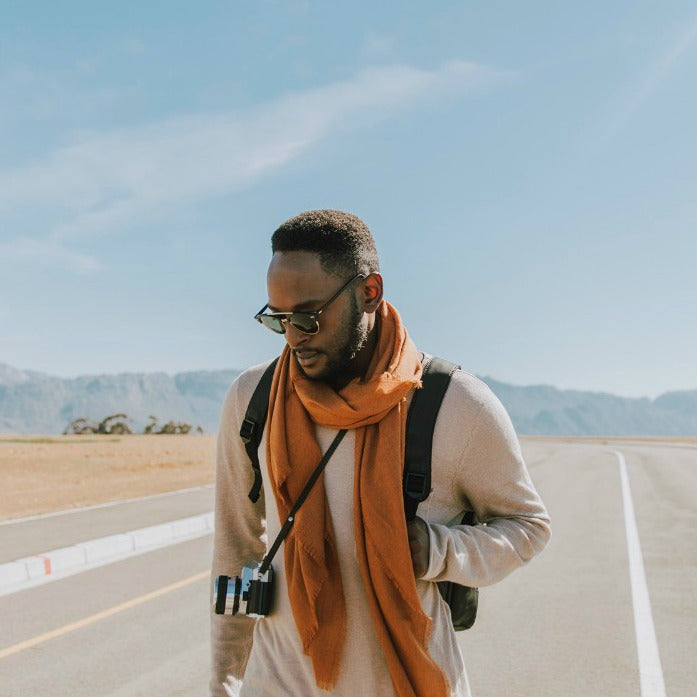 New TV advert: What an adventure for the J&H Team
We're bringing our authentic story of lush, timeless craftsmanship to life through a gorgeously-crafted TV ad – a first-ever for our company.
"We really wanted to create an engaging piece of lifestyle content rather than a hard sell product piece," says Bernard our CEO. With this in mind, production company Responsive Media, set about telling, rather than selling, the story of Jekyll & Hide.
The fast-paced yet introspective ad, shot in and around Cape Town and the Karoo, sees Seth Shezi, (local content creator and influencer) take the viewer on a journey of self-discovery, adventure and luxury, all while accompanied by our one-of-a-kind products. We focused on the newly released Soho Black range for the actual TVC while slipping in some of our best sellers into the additional content.
After starting in Cape Town for the city setup, we then headed off on a road trip up to the Karoo for the hero shots. Although the sun came out for us, make no mistake, the Karoo is freezing! Brave Seth put on his best smile while we put on layer after layer.
Driving the uber cool Cobra through a vast open landscape was nothing less than magical. The combination of our stylish protagonist, matte black leather travel bags and the open Karoo landscape made for a dreamy setting.
The stirring, polished result of all this work is now airing in South Africa on DSTV. We trust you'll feel as inspired as we were watching it.
Until next time…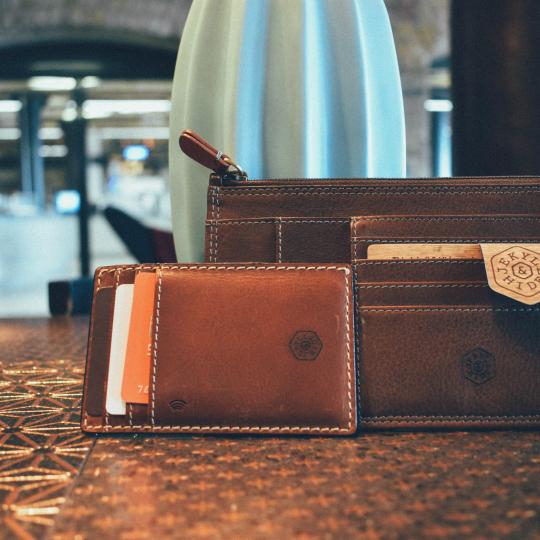 The Best Wallet: As Chosen By T3 Magazine
A wallet is a personal thing, speaking to who you are - organised, hoarder, prepared? Although all wallets serve the same purpose, there are a variety of styles to choose from, a wallet for every t...
Read more